Find inspiration for your type of event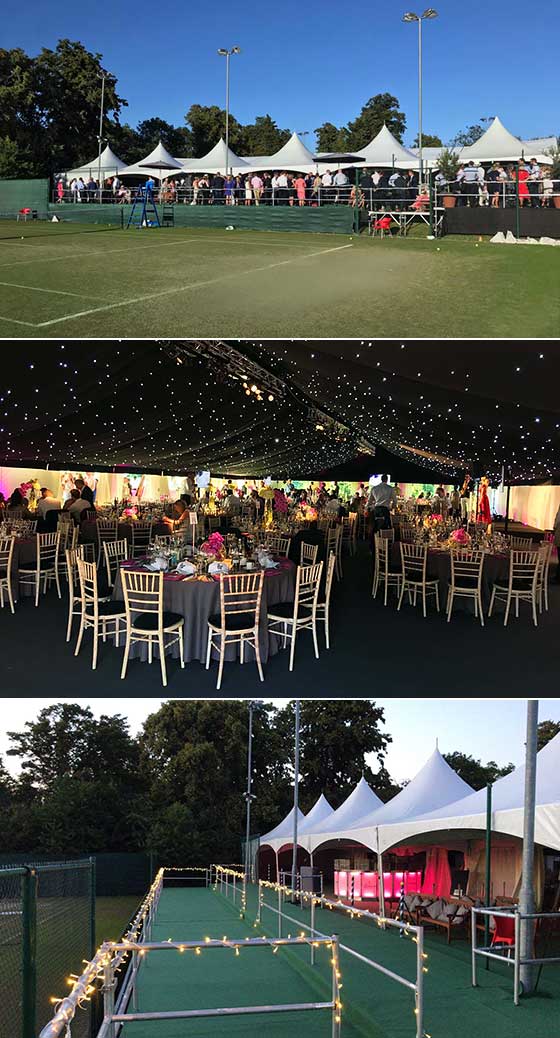 ▶
Butterfly theme party
There are many ways to decorate a marquee. Here, a lining overlay of a butterfly creates an unusual effect. A wide range of different designs are available using this technique, including your own bespoke designs.
For different themed styles, see:
If you have an idea for a themed party, we can arrange decoration to suit.
Contact us to find out more about a marquee like this.