County Marquees in Oxfordshire
For over 25 years County Marquees has provided marquees across the watery breadth of Oxfordshire.
Flowery interior for a winter party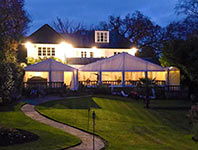 Frame marquee attached to a house
Marquees can give you the perfect venue for your celebration. At home but a neutral space as well with no rules except for your own, and only the neighbours to keep happy (so invite them along).
At County Marquees we have a range of styles and sizes to suit most gardens and most occasions. Large frame marquees on the lawn for raucous college balls, or traditional style poled marquees for rustic festival style wedding. We also stock modern informal stretch tents, bell tents for overnight guests and pagoda style Chinese Hat marquees.
We have an extensive range of furniture (rustic dark wood trestle tables are currently very popular), various types of flooring, many types of lighting equipment plus diverse accessories – from coat rails to portable loos.
Whether you are organising a small garden get-together or a fabulous wedding overlooking the Thames, our Oxfordshire representative will be able to take you through the selection process and advise you on a combination which best suits your site, style and budget.
We take pride in providing our customers with good quality marquees and we like to exceed your expectations. Our team is frequently praised for their good nature, tidiness and fantastic results. View our gallery to see real examples of decorated marquees and to get inspiration for your upcoming event.
Information regarding pricing is available on our pricing page or for a rough estimate of how much your dream marquee may cost, get a quick online quote.
Please contact us if you would like to find out more.
Glamorous traditional marquee at night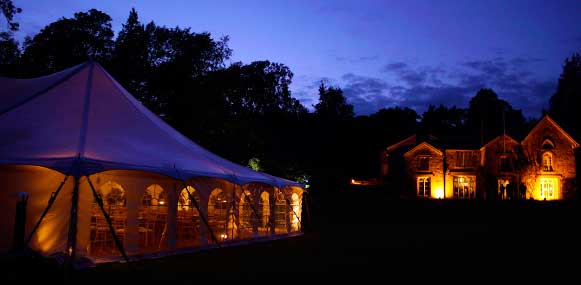 Illuminated traditional style marquee in a large Oxfordshire garden.
Local praise
Your employees are great to work with
November 2008
by
Events Officer
Oxford College
Oxfordshire
business
Thank you to you and your team for the marquee over the weekend – it was assembled very speedily and removed today in a very efficient manner as well. Your employees are great to work with and very helpful.
Local resources
Marquee venues in Oxfordshire
We maintain a list of marquee venues in Oxfordshire for customers' convenience. These are not recommendations, simply for your information.
What next?
Have a look
Marquee gallery
Marquees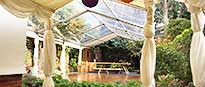 Which type suits you?
Get in touch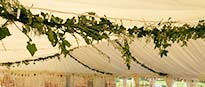 Contact us
We cover the Oxford area